Commercial and Residential Electrical Supplies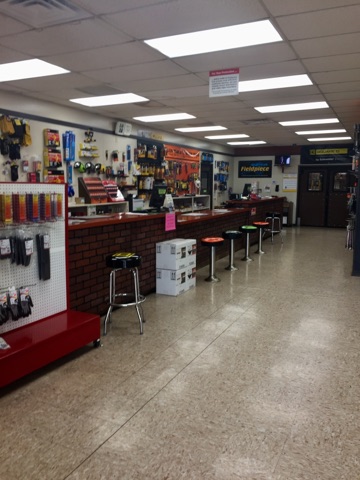 Need Electrical Products?
We got you covered!
When it comes to providing our customers with electrical products, we make it our priority to have everything you could possibly need. It doesn't matter if you are a contractor that requires parts for a job or you're just working on a project at home, we are here to supply and recommend what you need.
You can find what products we have to offer by browsing through the links lower on this page (click on the manufacturer logo to open their catalog in a new window), give us a call and speak to a sales representative, or simply stop by our location to view our showroom. And, if we don't have it in stock, we will gladly order it for you!
36,000 sq ft warehouse to house our inventory
We cater to both contractors and residential customers
Conveniently browse our available products online
---

© 2015 All Rights Reserved.